Yard Greetings / Lawn Letter Signs
for Rent
Birthday and other special occassion yard sign rentals - Don't send a card, spell it out in the yard! Yard Greetings / Lawn Signs in the MD DC VA metro area
Professional delivery to
Rockville MD
and surrounding areas. Please submit a quote or contact us to be sure we service your area.
Don't know what to get someone for their birthday, graduation, or other special occasion? Surprise them with a yard greeting lawn sign!
Personalized letters, numbers, symbols available for:
Birthdays
Baby Birth Announcements
Graduations
Proms / Promposals / Homecoming
Mother's Day
Father's Day
Welcome Home
Open Houses
Engagements
Valentine's Day
Halloween and other Holidays
Weddings
Anniversaries
Open Houses
Roadside Signage
Other Special Events!
You may pick up the greeting signs from our Rockville, MD office or we can deliver and return to pick up after a 24 hour renta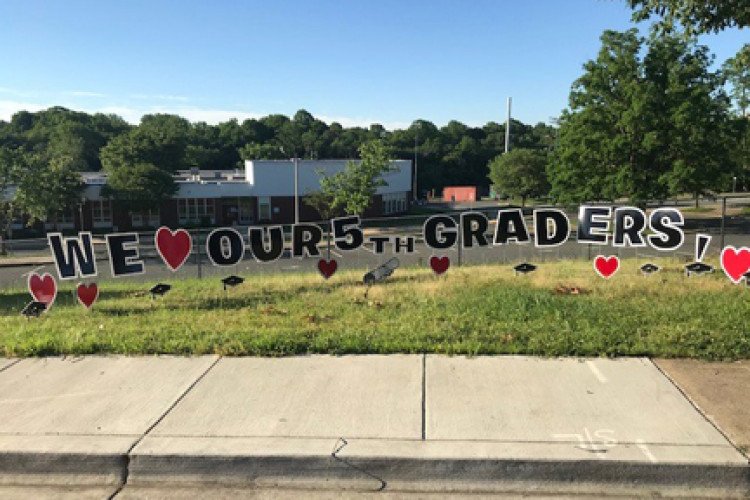 Lawn Letters - Black
from $95.00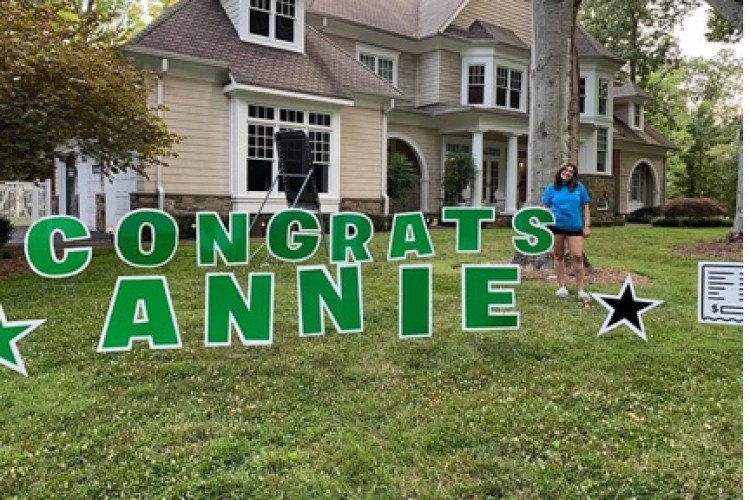 Lawn Letters - Green
from $95.00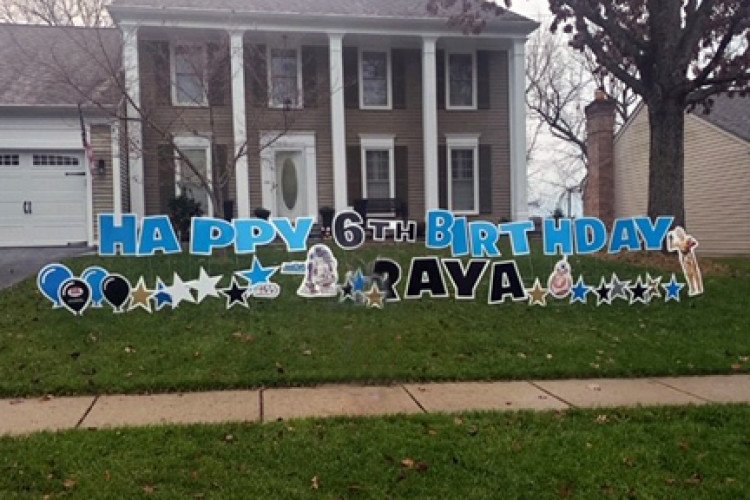 Lawn Letters - Light Blue
from $95.00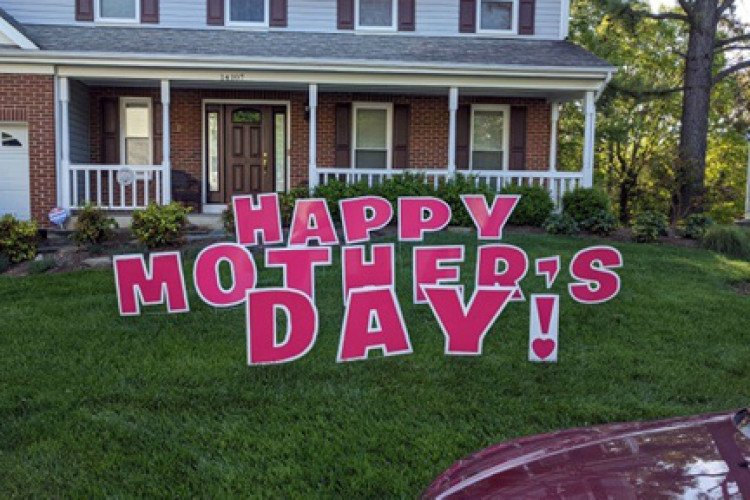 Lawn Letters - Pink
from $95.00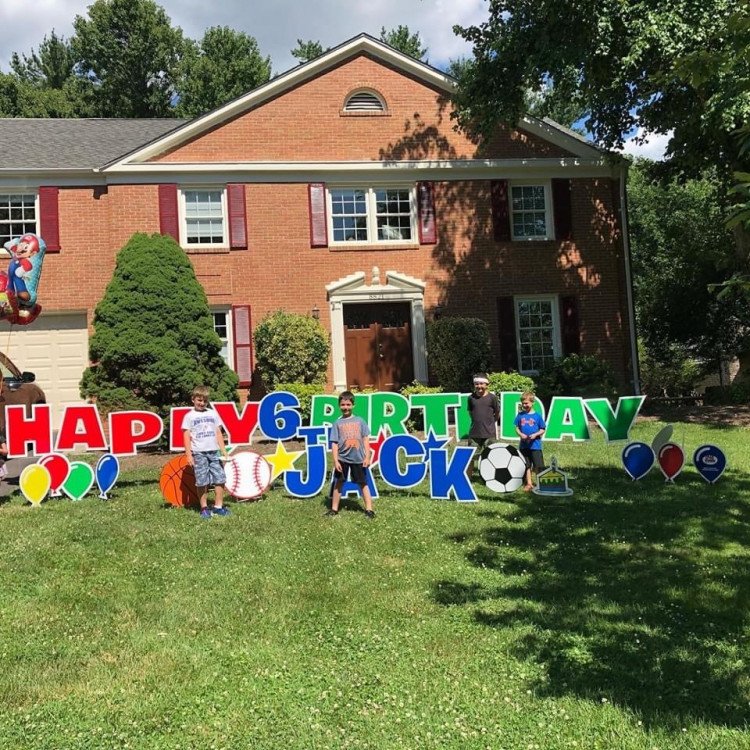 Lawn Letters - Purple
from $95.00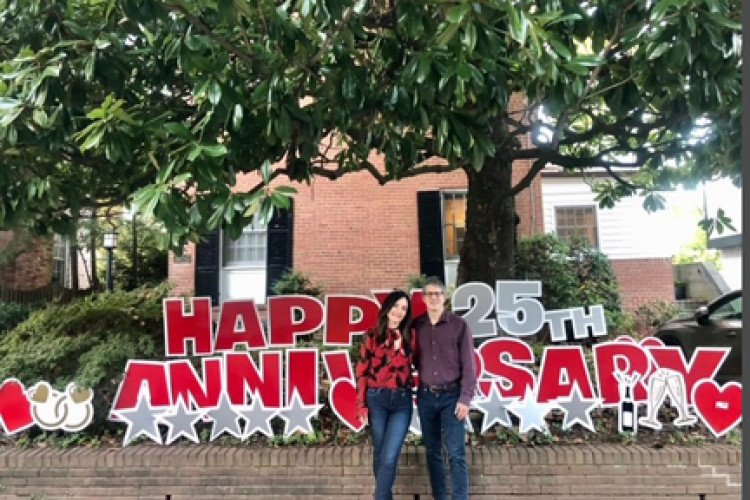 Lawn Letters - Red
from $95.00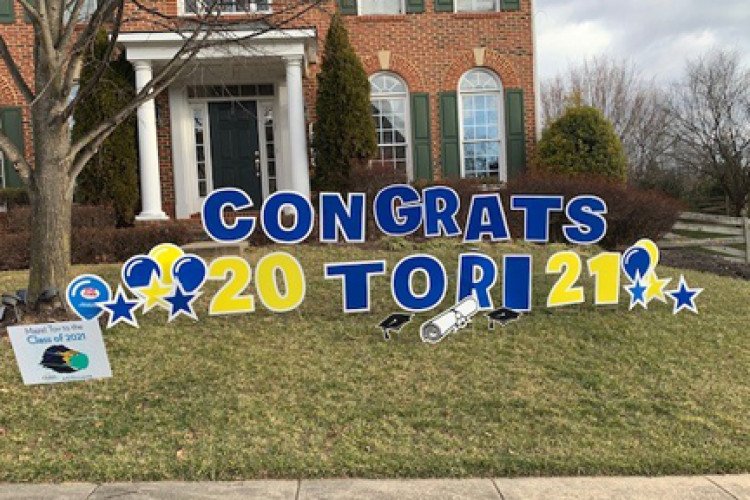 Lawn Letters - Royal Blue
from $95.00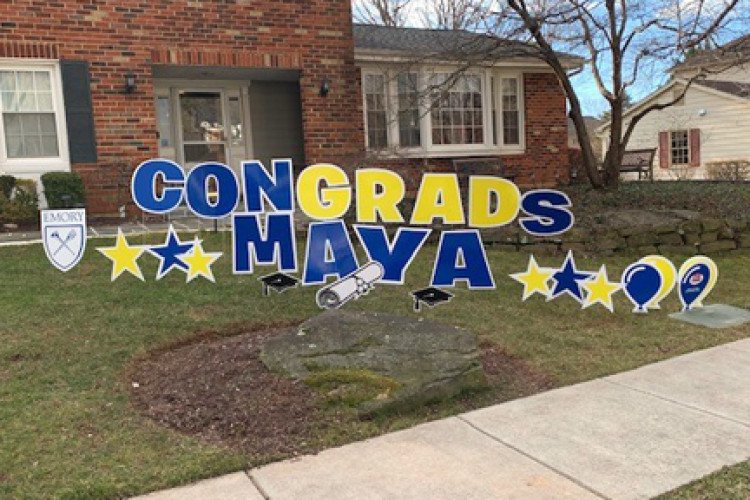 Lawn Letters - Yellow
from $95.00
Lawn Signs - Accent Signs
from $0.00