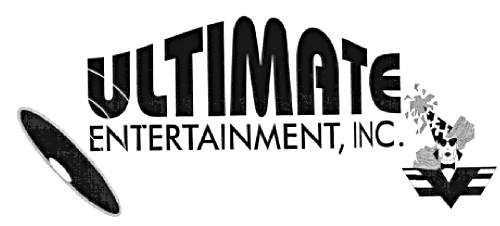 Ultimate Entertainment is Now a Part of Talk of the Town Entertainment!
Founded by Mike Sussman, in 1991, as an event company providing casino nights, inflatable games, dj's and entertainers, Ultimate Entertainment has been a well known company for years. Since its beginning, Ultimate Entertainment and Talk of the Town worked on many events together, as Mike and Steve were friends from their years at Capital Camps.
Mike was quickly known around town as one of the area's premiere dj's, providing music and entertainment for many bar and bat mitzvahs, weddings and corporate events. In 2004, Mike sold Ultimate's inflatable games inventory to Talk of the Town, to concentrate on the casino and dj portion of the business.
In 2006, Mike and his family relocated to Phoenix, Arizona where he continues to dj special events. Ultimate Entertainment was sold to Al Arcidiacono, the company's long time operations manager.
In 2010, Al combined his talents and Ultimate Entertainment's inventory with Steve and Talk of the Town – to work together in offering a large variety of entertainment options and providing the best possible service to each other's clients.
Enjoy the ULTIMATE ENTERTAINMENT experience and make your event the TALK OF THE TOWN!